On Saturday 2nd of September Southsea Rowing Club attended the 61st South Coast Championships, where the best of the coastal rowing clubs from WEARA, HDARA and CARA compete against each other for championship and open events.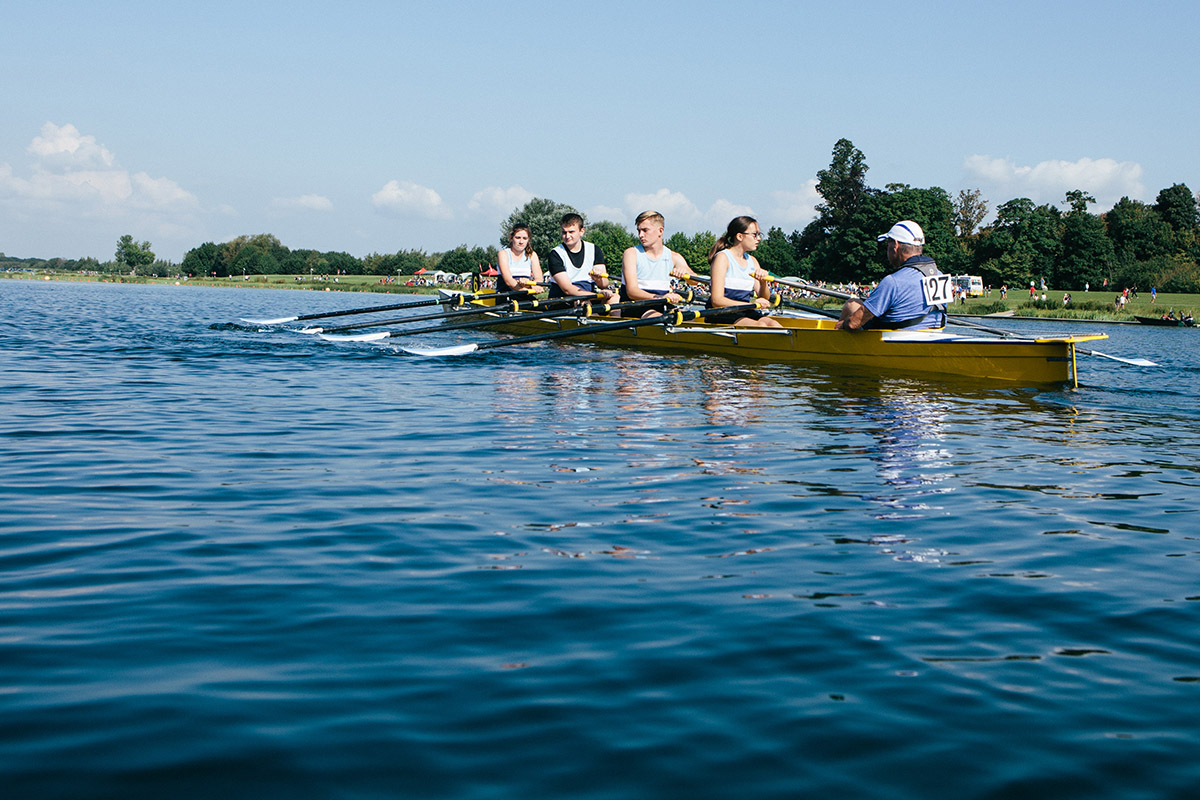 Second place finishes for the men and women open senior crews and a third place for the novice men finished off a season nicely for Southsea Rowing Club.
Held at Dorney Lake, the venue of the 2012 Olympic rowing regatta, the course was easily the flattest the crews have rowed on all year.
The senior women of the club put together a crew that had only raced once before, and that was over a year ago - coming second in the open was a fantastic achievement.
The senior men likewise had not had the chance to row together throughout the season and had put the crew together only three weeks before the championships. Not only did they come second in the open, but their time put them sixth fastest of the entire day.
The regatta also saw the debut of the novice men and women who both qualified through their respective heats, with the men finishing in third in their final, a great result!